This is about a special experience I had in a recent training I conducted in South Sudan, Africa.
It was such a moving experience for me that I decided to write an article & share it with my many followers on various social media.
The Context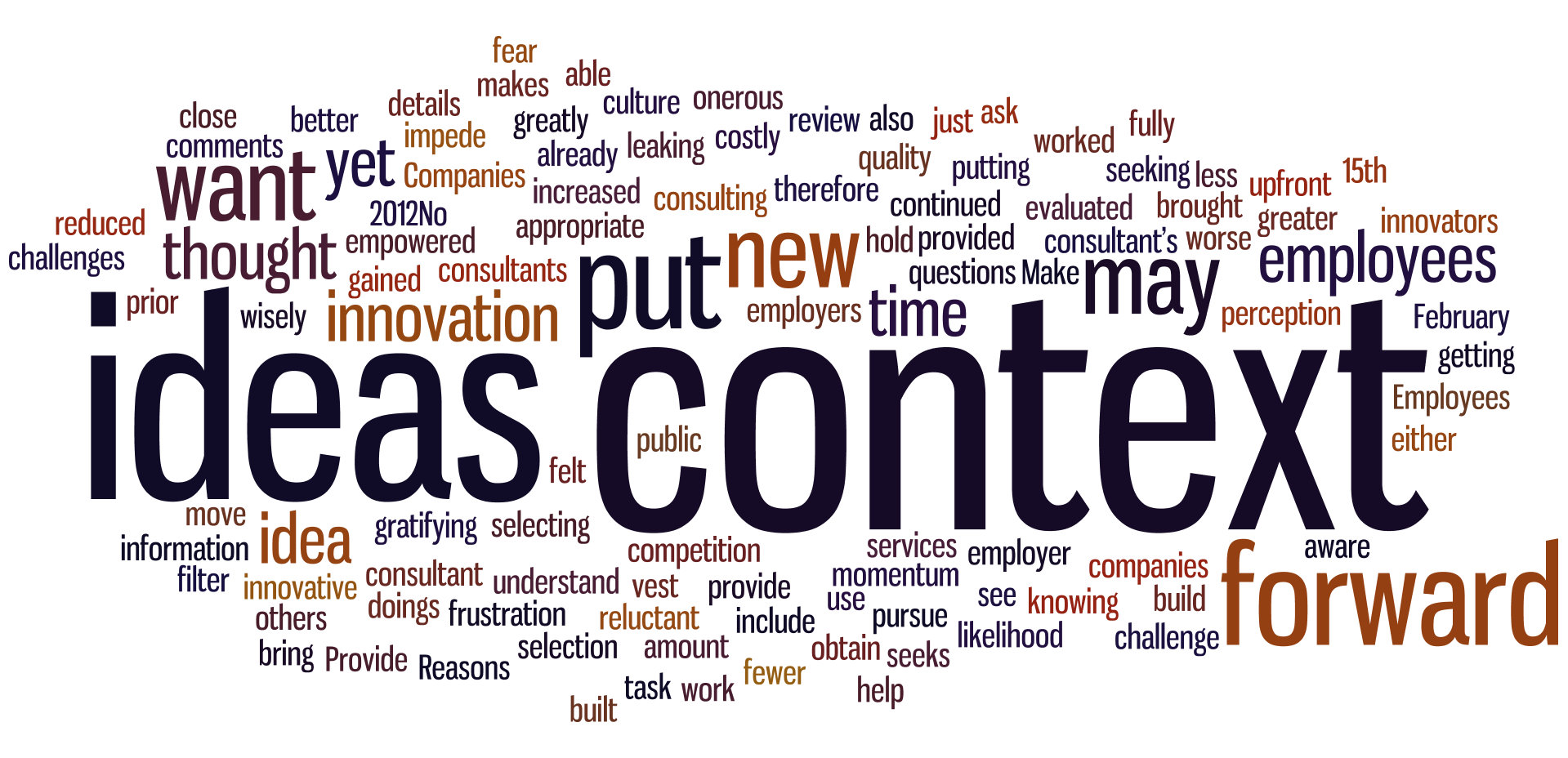 I am writing this article on a flight from Juba, south Sudan to Adis Abbeba, Ethiopia
I have just completed a three-day change management training seminar, which I conducted for 45 top government officials in Juba, the capital South Sudan.
South Sudan is a young country taking its first steps in the world of nations.
It had a "difficult birth" from North Sudan and got its independence roughly 5 years ago. It is trying to get its affairs in order in establishing a free society comprising of some 64 different tribes.
I was invited to meet with general directors of different government offices to solve Human Resource issues, specifically, to open the BIG Picture to what change is about, and conduct Change Management Training.
Change Management Training is crucial in orde to be able to manage change instead of being managed by change. 
We all live in times of rapid changes that are taking place all over the world.
Change Management Training, therefore, is a much needed executive leadership training for every organization, as change is now a way of life and should be considered to be an integral part of doing business.
What is Human Resource About?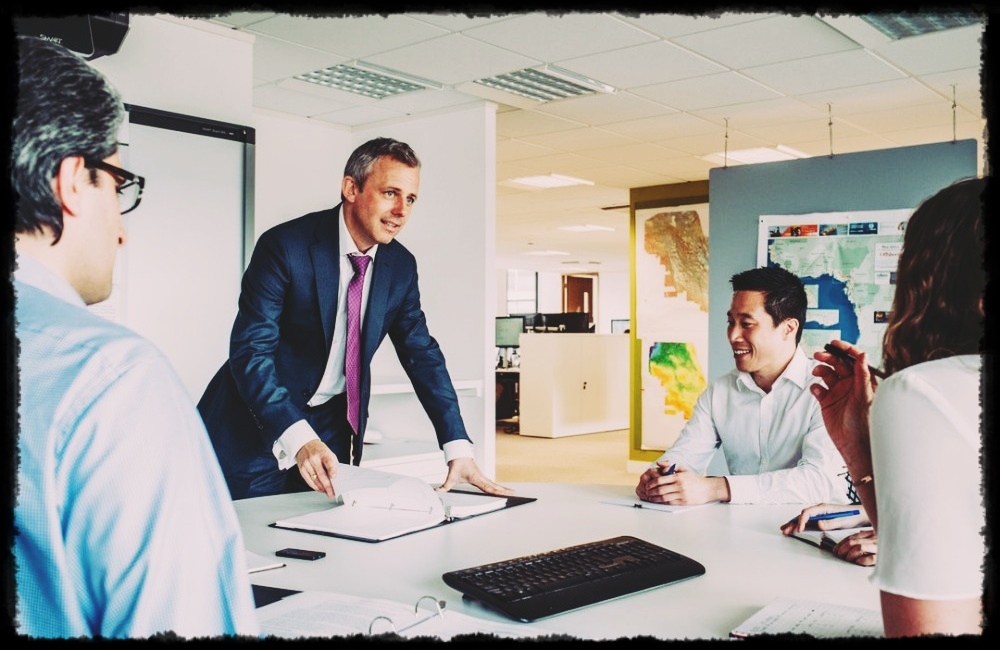 To me Human Resource has always been a point and case of how to maximize the human resource within the organization, i.e. the human talent, skills, creativity, resourcefulness, willingness, togetherness, team work, strategic thinking, sense of belonging, emotional intelligence and many other human attributes that seldom express themselves in the business environment.
In other words, I am consciously rewriting the term Human Resource away from its classic, old and flat meaning. Just by changing the order of the words to Resources Human it takes a new meaning:
"A New Level Of Human Excellence that taps the natural human resources of each employee. Resources Human guarantees safety, trust and as a bottom line, a much Greater Productivity and Profitability"
It may sound unreal in today's harsh, bottom line reality, where the term success has been narrowed down to fit only very few individuals who are usually better than others in "stepping over everyone".
Success is quite different and what success is about needs to be redefined, along with what a win is about. Success and winning needs to include the Big Picture of consideration!
Change Management Training In Juba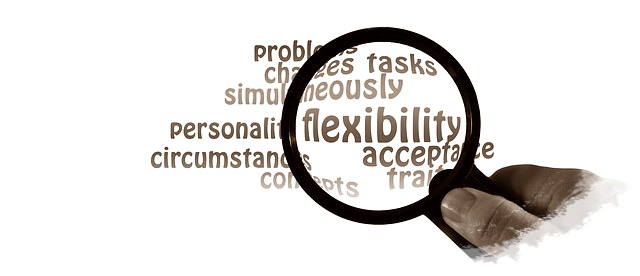 What made that gathering special for me was the fact that the people attending, in spite of being high ranking officials, were open, humble and eager to learn what change is about, with full emotional embrace, unlike any experience I have ever had…and I've had many.
Because of their attitude they made me a better trainer, to a point where I couldn't recognize myself and what was coming out of me in response to their genuineness.
This has to do with the mystery of what charisma is about.
It is about being empowered by your audience, or a leader by the people in his/her care.
What is often not understood about Charisma is that it's a two way street between the person in charge and the people in its reception, both energizing each other.
You can feel it when it happens but it's not so easy to explain.
Trying To Explain…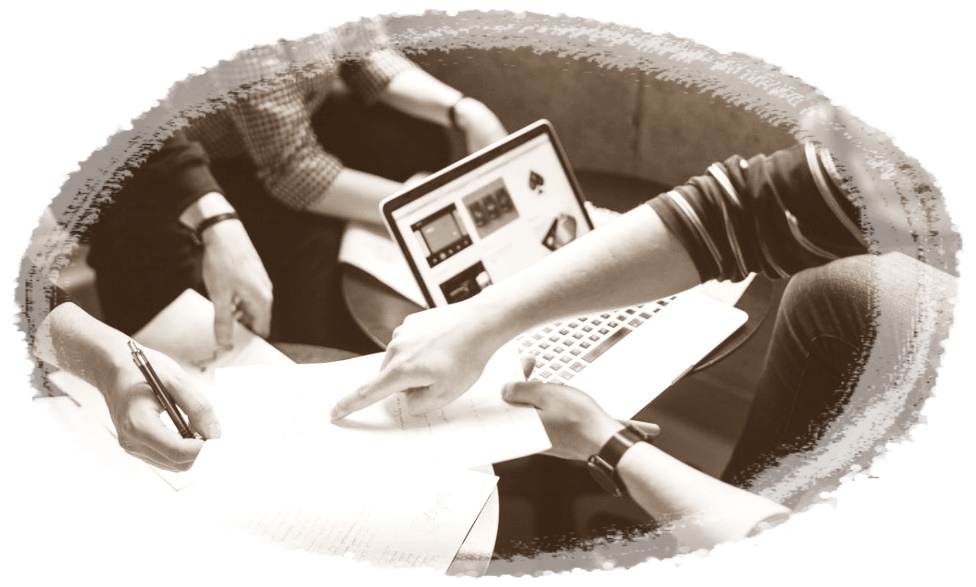 How did it happen? Well, the participants were open, not suspicious, they were interested to BE WITH, not just to GET new knowledge.
They were not cynical, they didn't try to show me how much they know (…and they know a lot!), they didn't judge me or look to find the mistakes I make, they were delighted to see me, and just went with the flow. This paid huge dividends to everyone…including me.
I was welcomed with warmth and respect, and they hung on every word I said, which made me feel at home, among friends, not judged or criticized.
A trusted friend who traveled far to assist others in their efforts. Their attitude pressed all the right buttons in me, and enabled me to produce exactly what was needed for them, with art, brevity and high level of verbal and nonverbal communication.
I surprised myself!
A Seminar Within A Seminar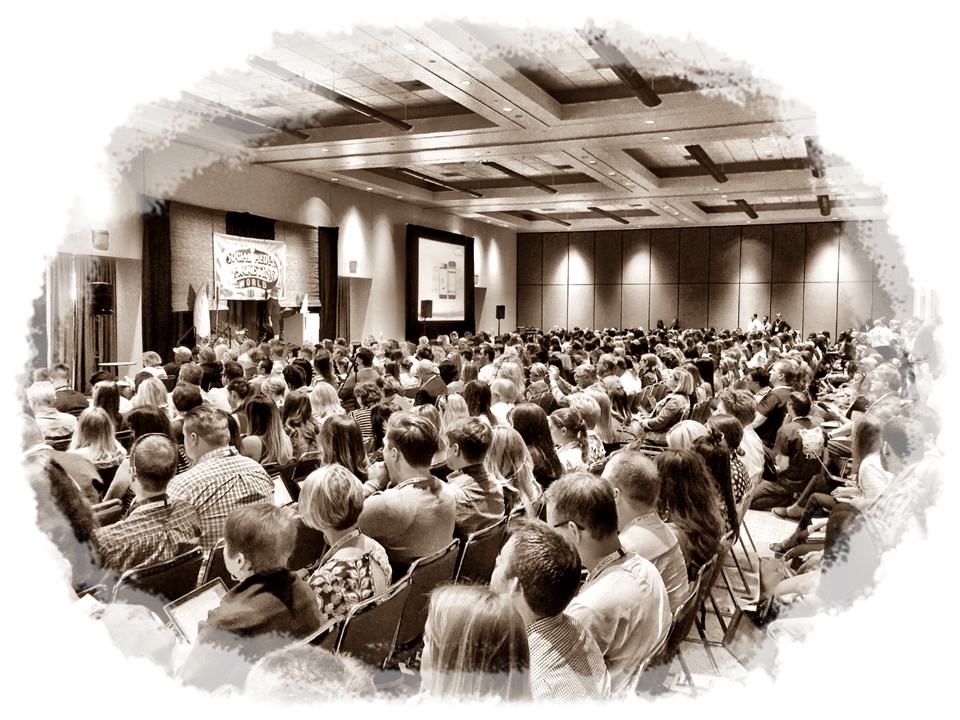 After more than 25 years of being in the business of conducting seminars with people across different cultures, I can definitely say, that when humans are in the "ease of acceptance" of each other, great things can happen in a training setting.
Learning becomes a joy and accelerates and rises to levels of a new kind of intelligence, hitherto unknown.
It is as if there's a seminar within a seminar. What is being talked about (in this case it was change management) begins to Happen Live. It's happening in people as they hear about it .
People get to know things without knowing how they know, expression of feelings elevate.
The courage to apply new knowledge grows by leaps and bounds. People are finely tuned to each other and to the conductor, who becomes illumined and energized as if orchestrating an orchestra of a new intelligence without reading any musical notes.
The sequence of matters and issues just seems to flow effortlessly, people are feeling free, they smile, they laugh and training turns into CHANGE – as one lovely, lovely young, intelligent lady came to tell me in one of the brakes. She was beaming and for me that was a huge success!
What No Longer Works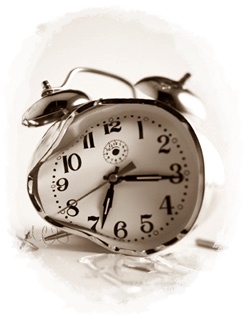 Folks, this really happened, in a professional training circle, which is often characterized by an over rigid and ambitious agenda, to get quick bottom line results (which of course is only a fantasy) and lecture to people with an attempt to cram in as much as possible.
The fact is that people learn very little by "force feeding" and cramming techniques. Whatever they learn under pressure and stress usually dissipates with time, because they are so afraid to make mistakes, it stifles their creativity and retention ability.
More importantly, the rate of application of new knowledge learned in professional training is between 1%  to 5%,  and that speaks for itself.
It is time that the leadership and management of corporate world come to realize that they are not above the laws of nature and if they truly want to survive the Rat Race they have to stop, change and make it to a Care Art (anagram of rat race), which means treat their people as the great Human Resource that they are.
New Levels Of Training Possible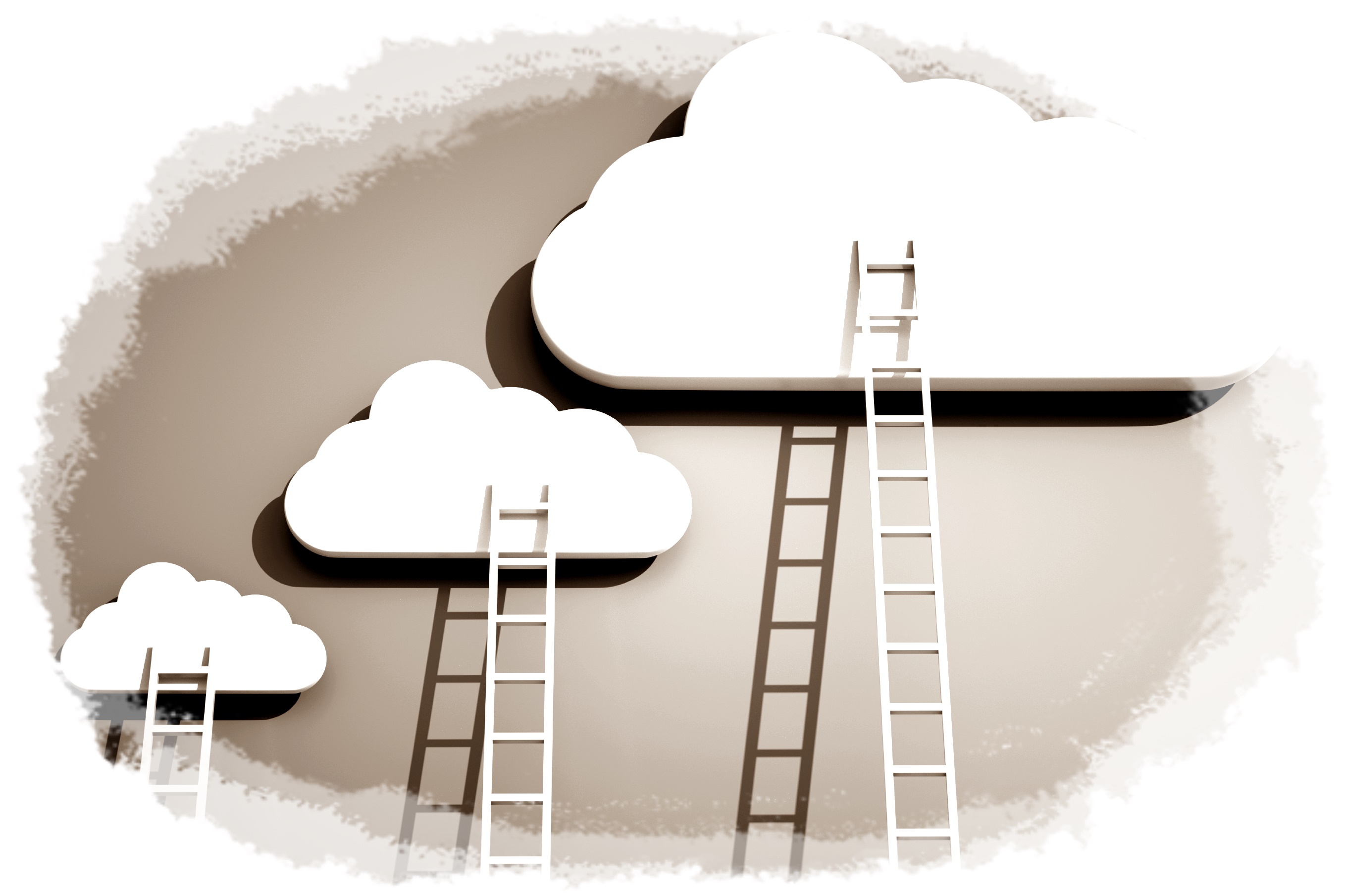 I would say that the new kind of training is To Facilitate Success For Others.
No Preaching, No Teaching, No Power Point, Not Boring, Not Demanding, Not trying to impress others with one's knowledge.
Instead, a process that enables the participants to tap into their own hidden intelligence, which is vast, and which, they don't even know that they have.
Then it's a matter of orchestrating the success so it can be easily applied after the seminar.
In my view, the  job of a trainer is to stir the ship in such a way that people have a great experience of Being and Doing, where they feel good about themselves and hopeful about their potential.
New level of training is possible, change is possible, people can do things no one ever imagined they could if…and it is a big IF …the so called decision makers let go a bit from their over ambitious agenda and from their micro management style that only breeds distrust and gets them nothing.
Eli Harari
The Life Coach for Professionals™
---