The Problem
Today more than ever before, the corporate workplace suffers from lack of motivation, which results in low productivity and inability to retain employees.
The Solution
Understanding What Is Life Leadership and What is Self Motivation About
Investing in motivational training is the solution! It is a highly rewarding experience and yields an excellent ROI.
These two concepts, motivation & Leadership blend together harmoniously and portray the key aspect of defining what successful leadership is about.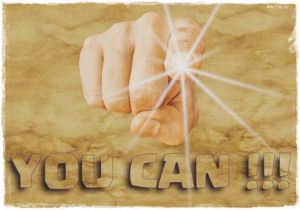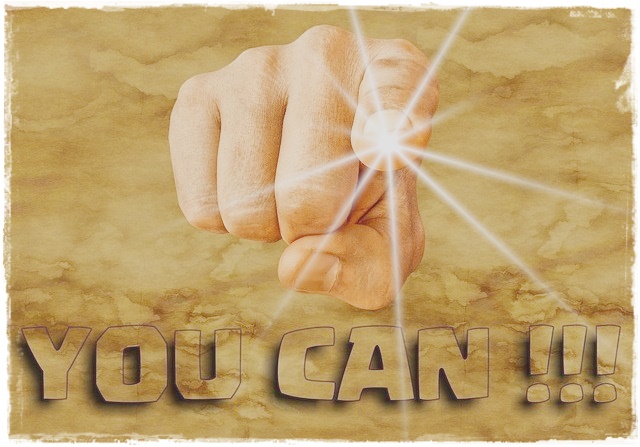 Motivation and Leadership are like identical twins that were never meant to be separated, yet they are often found far apart.
Motivation is not an intellectual concept. It is part of Emotional Intelligence is about, which also have the communication skill that accompanies it. When a leader  loves what they do, and respects the people in the organization they will want to make sure the people are motivated. Leaders need the skill of verbal and nonverbal communication, in the tone of voice and felt by the exuberant energy.
Motivation is one of the top 10 leadership skills , that inspires people to succeed.
To be motivated is to always redefine what is a win, and what success is about.
To try to understand what motivation is about, and specifically what self motivation is about. It is an energy that makes things happen. It can pull you through challenges, difficulties and doubts. It is your best and most loyal friend that will always be there for you.
Once you found it you never want to let it go, simply because self motivation is a winning quality that wins over the opposition by its innocence, belief and persistence. Self motivation is contagious quality.
When people are inspired, they inspire others and results soon follow.
What is Leadership About Where Self Motivation is Concerned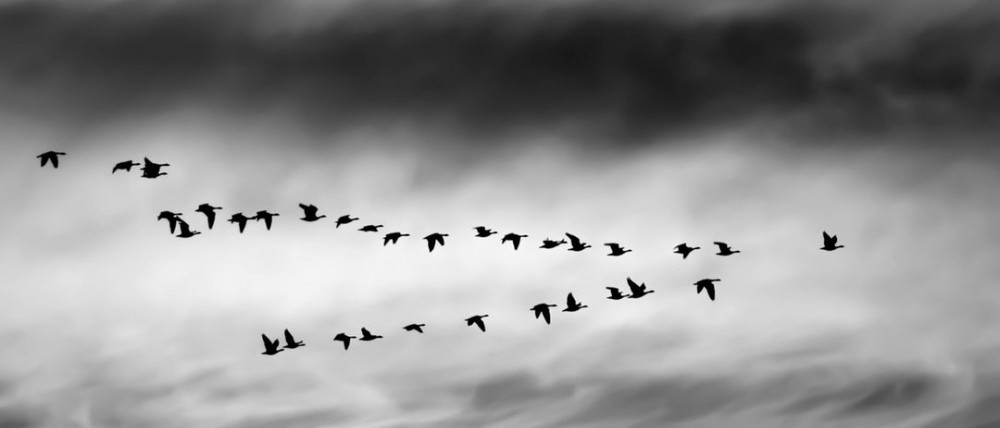 Leadership is a concept that in my humble opinion needs to be urgently updated to fit the new standards of our time. Self motivation can redefine what is a leader in a new level.
Leadership is about leading the way by example, while inspiring others
The first principle that defines a leader, is the ability to have the kind of life leadership that demonstrates to others, by example, the essence of what life leadership is about, and what it means to be a solid human, first and foremost.
Otherwise, where would the merit of leading others come from?
In its most simple description, leadership is about guiding people, helping them to grow and become the very best they can become, boosting their confidence, sorting them out when needed and many other aspects.
Motivational leadership is, therefore, an irresistible form of leadership that people want to be around, because they want to be part of a winning team, where passion, belief, trust and the joy of success is part of their daily experience.
Who wouldn't want to work in such an environment?
What The Thinking Coach Can Do For You
Firstly, The Thinking Coach will help you create your own personal development plan template, which will include a thorough understanding of what life leadership is about and how to develop top 10 leadership skills, and top 10 leadership qualities.
Secondly, through the leadership training courses you will get an inside view of what is leadership about, and what is management about, in the 21st century. You will get performance information tools and performance tools second to none, to be able to lead and Motivate others in an authentic and charismatic way.
Thirdly, You will learn how to create a professional environment, where the leadership empowers the workforce and the workforce empowers the leadership. A coexistence that is necessary for effectiveness and productivity.
Eli Harari
The Life Coach for Professionals™
---