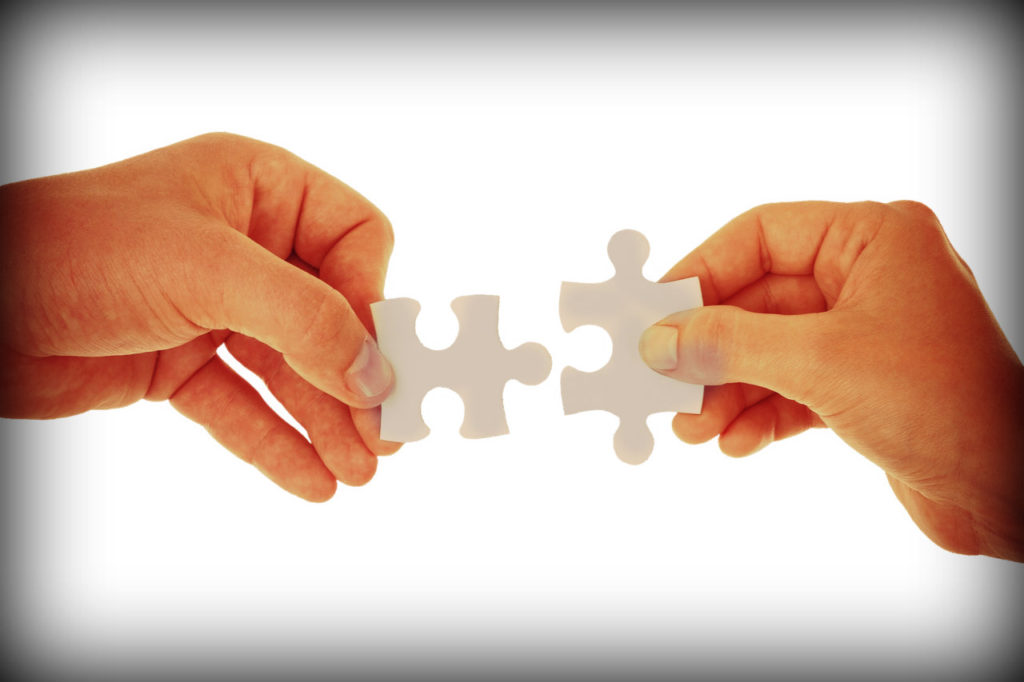 What A Team Is About for real, is nothing short of miraculous!
This program addresses the question What Is A Team while demonstrating the amazing success real team work can cause.
In fact it has the potential to completely redefine what is a win, and what success is about, in the workplace.
The key is to have continuous soft skill development training, where people skills training and life skills training can improve.
Only when the full concept of what a team is about, is appreciated and participants are motivated about team building, the sibling  question 'what is team building about' can be truly pursued.
Over 25 years of experience in the field with thousands of professionals resulted in compiling the top 10 leadership skills, which are passed on to the participants with particular attention to the Skillshare strategy and the power of positivity.
In addition, think tank training, is also a point of focus, as it helps improve the collective thinking ability of the team, and thus raise the bar of collective thinking and group decision making, which is a one of the main targets of this seminar.
The Four Team Building Principles 
"The sum is greater than the individual parts"
"The success of one, is the success of all"
"A chain is as strong as its weakest link"
"If you change the way you look at things the things you look at change"
Focusing on these 4 main team building principles, increases the ability to establish high level strategic thinking training environment, where the focus on what is team building becomes sharper.
The purpose must always be the greater good of the team, its progress, its togetherness and its ability to achieve high level of excellence.
This executive leadership training focuses on Skillshare. A program, which is emphasizing the sharing of top 10 leadership skills within a team.
This is based on the power of positivity, which is the anchor for team building success.
In addition, effective communication workplace, is a strategy, where the emphasis is on improving communication skills and excelling in verbal and nonverbal communication.
Effective communication for the workplace, is vital to building successful team, workplace.
Emotional Intelligence training is another important ingredient because, building teamwork workplace that is successful, requires the kind of emotional intelligence training that guarantees emotional balance and stability.
What people feel within the team dynamic is far more important than what they know.
Feelings rank higher than knowledge in the ability to motivate for success.
Emotional intelligence training has positive impact on effective communication for the workplace, without which verbal and nonverbal communication, would be sterile.
Skillshare
Skillshare, is another important key to teamwork success, as it builds togetherness and cohesion.
People skills training is at the heart of  this extraordinary leadership training seminar, and in particular, the ability and willingness to Skillshare without holding back on personal leadership qualities and personal leadership traits.
When true sharing takes place, people can enjoy each other's success and improve their own skill level as a result.
The level of Skillshare ability will determine the cooperation level of performance information tools and general performance tools.
What is a win in situational leadership that shares powerful leadership skills as well as have fun.
It is crucial for a successful team, to share fun team building activities, and to experience each other's ordinary humane aspects.
When the team has fun together they trust each other more and, therefore, are likely to have continuous process improvement training, and to apply newly acquired tools…together.
Creating a uniformity of mind in the manner of the 'magnet principle' is an important aspect of the nature of this training, while focusing on cutting edge self-improvement thinking techniques.
This program also helps to improve the individual thinking capabilities, while helping the participant identify their individual leadership strengths and leadership weaknesses.
Team Building Training Outline 
What is a team
What is team building about
Corporate team building objectives
Team building in the work place
Skillshare
Performance information tools
Performance tools
Strategic thinking training
Team motivational tools
Life skills training  in a team – identifying the individual excellence in team members
Emotional intelligence training – empathy, feedback, cooperation
Effective teamwork strategies – the what, why and how
The power of positive thinking in team building
Team building activities work
Teamwork training activities
Effective communication for the workplace – How to improve communication skills between different team members and different styles of communication
Verbal and nonverbal communication
Teamwork workplace examples
Continuous process improvement training
 Executive Leadership Training -The Best ROI, Bar None
The Thinking Coach employee training development and executive leadership training provides the best ROI for training professional, resulting in up to 40% of increased employee productivity and Employee retention, while reducing stress by 50%, which is huge!
The key issues of what is a team, and what is team building about is addressed professionally with many performance information tools and performance tools for the future.
Eli Harari
The Life Coach for Professionals™
---