'What Is Decision Making Process', is a program that focuses on the importance of decisions that we make, most of which we are not conscious of.
What Is Decision Making Process makes the process conscious, exact and reliable, and redefines what is a success, in decision making.
This cutting edge Executive Leadership training Program is part of the Thinking Coach employee training development and management training courses.
The program focuses on how to utilize DM skillfully by applying elite strategic training as well as getting a grip on what is critical thinking about, which is of huge importance. Critical thinking definition is seldom understood by professionals.
Strategic decision making process is based first and foremost on clear thinking, which is systematic, and follows effective decision making step system, while the understanding of what critical thinking is about utilizes the performance information tools such as the 'can opener questions' and 'unlocking the first principle'.
 What Is Decision Making Process – 5 Main Steps
First step decision making process – Did you know the facts? Fact collection

Second step decision making process – What is Prioritization, with reasons that establish need vs. want

Third step decision making process – What are principles about? Guiding principles that provide the big picture employing consequence analysis mechanism

Fourth step decision making process – Team leadership skills in What Is Decision Making Process-achieving a collective agreement
Final step decision making process – making the decision, calculating risk with 75%- 25% practicality
"What Is Decision Making Process", Seminar, will focus on how to avoid the classic mistakes of:
Assumption – Jumping to early conclusions
Risk maximization – Making superficial decisions based on yesterday patterns
Shallow Thinking – Going for quick-fix solutions that only have immediate short – term impact
This will be done by learning to engage the two natural response mechanisms, which focus on short and long term consequence analysis, which is a vital key to Strategic Decision Making Process.
The Two aspects of Strategic Decision Making Process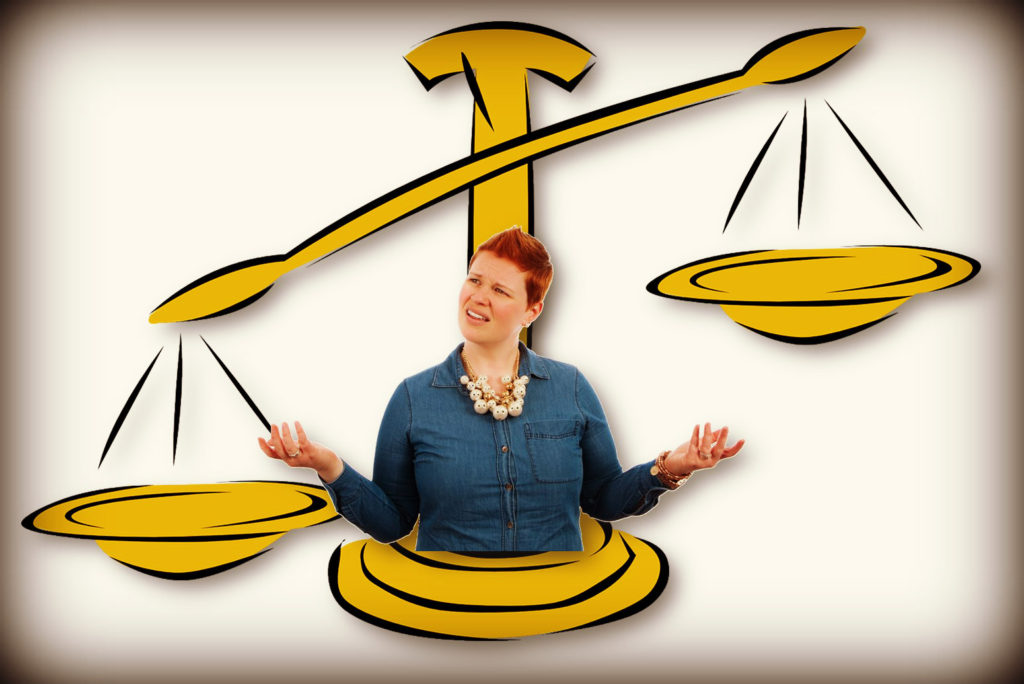 It is important to understand that Strategic Decision Making Process has two distinctive parts that are both important to the accuracy of the decisions made.
 This is the methodical and analytical part, which requires logical, left hemisphere steps in What Is The Decision Making Process, to minimize the margin of error in a pressured and demanding environment.
The training in this part focuses on being able to be 'at the point', responsive rather then reactive, understanding decision making in a rational, responsible manner, without bias or pre-conceived ideas that cloud judgment.
The other part includes the Emotional Intelligence and instinctive elements as important steps in What Is The Decision Making Process.
The training in this part shows how to use Emotional Intelligence and instincts in a way that compliments part 1. Emotions and instincts are powerful aspects in Strategic  Decision Making Process.
More about this Strategic Decision Making Process
The Executive Leadership Training Program will define paradigm shift and provide paradigm shift examples in the context of Strategic Decision Making, as the ability to define paradigm shift, understand it, see it, and adjust accordingly, is crucial at times of change.
Business professionals need to adapt to change, as change has now become a way of life in the business world.
The result of change is often  economic uncertainty which manifests as emotional instability.
The responsibility of the leader is to conduct a high level Strategic Decision Making Process that builds trust and as a bi-product, improves the self-confidence of  their workforce and clients.
This is a crucial key to business growth and stability. This is the next level of business decision making and human decision making, both resulting in actions, that benefit the organization and its clients.
This is far more important than a clinical Strategic Decision Making Process
The program is rich with leadership training exercises and group facilitating exercises, revolving around Strategic Decision Making Process, which are intended to make the learning practical and simple, so that the participants will be able to apply the newly learned tools immediately.
Please note that the seminar is designed to tailor fit the specific requirements of your organization.
As part of a broad Executive Leadership Development Program, a continuing, maintenance training, curriculum will be offered, which is highly recommended and necessary.
 Seminar Objectives
To train participants to think according to definite parameters, models and frameworks in their Decision Making Process.
To increase the capability of making effective and responsible decisions, while adapting to the needs of the moment.
To locate the participants in the bigger picture, in their Strategic Decision Making with greater versatility and mind flexibility.
In Summary
I have been conducting professional training seminars world-wide for over 25 years and have redefined what is a success where soft skills for the workplace are concerned.
Eli Harari
The Life Coach for Professionals™
---