Employee Training Development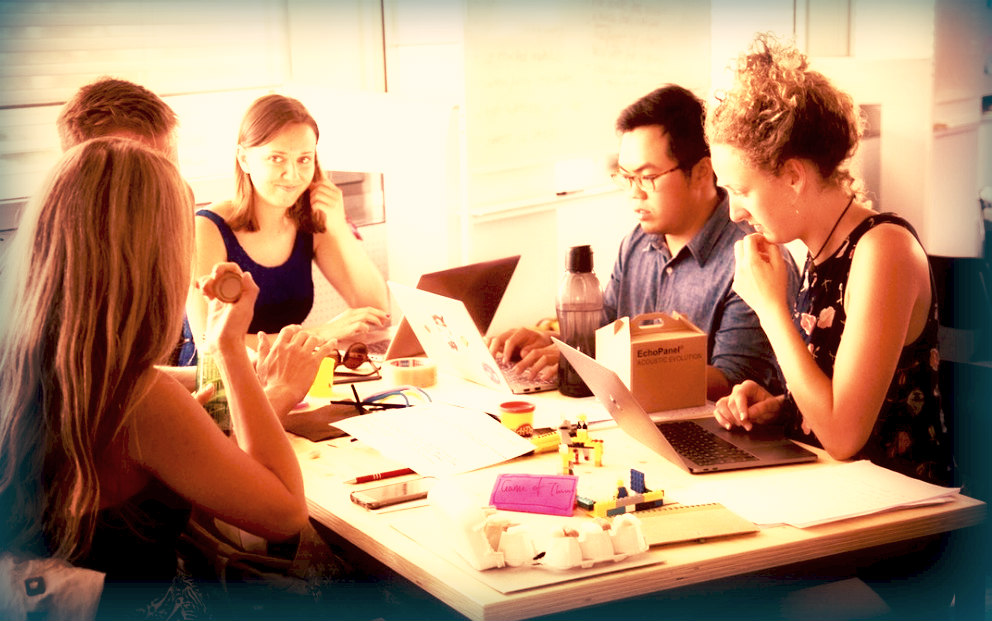 The Main Focus Of Human Resource Consultants, Is:
How to Retain Top Talent? 
How to Reduce Employee Turnover?
These are the main concern of human resource consultants in organizations!
Changes of intense nature sweep our world, affecting the stability of the workforce and costing companies millions of dollars. Employee turnover, and how to retain top talent are key features in this program concerning Employee Training Development .
In my professional opinion, the cost of millions is due to the lack of willingness to spend mere thousands, by investing where it counts, and where it makes a difference. There is an obvious need for Employee Training Development of a modern kind, one that addresses current employee engagement issues, which are vastly different to any time in the past.
An immediate conclusion can be drawn, that there is a great "gaping hole" that needs to be filled with continuous Employee Training Development, to come to understand What Is Employee Engagement About and to invest in employees training development, particularly, in the territory of soft skills for the workplace.
What is Employee Engagement About?
What is employee engagement about is creating a positive work environment, one that promotes positive work environment ideas and one that emphasizes the power of positive thinking, where employees can flourish. Engaging employees where their best can come forward. There are many employee engagement techniques ti insure a positive employee engagement.
The power of positive thinking is severely underrated as to what impact it can have on workforce productivity. Workplace, that has the power of positive thinking empowering its employees serves as a magnet for top talent and employees. Workplace that employees and top talent want to be part of!
It Can Be Done! with minor adjustments made in critical points.
The curriculum below will explain the many different aspects of what is employee engagement about.
Employee Training  Development – Program Description
This top leadership development programs & Employee Training Development is holistic and all encompassing. It provides critical thinking definition to variety of workplace issues, that have impact on organizational productivity. In addition it addresses critical thinking questions that open up territories which influence employee and top talent retention. Obviously, the issue of how to reduce employee turnover, requires updated fundamental understanding of employee needs in these intricate times.
These are the core concerns that impact effectiveness and ultimately the ability to stay ahead of the competition. Employees are the main stakeholders of the company, not the clients, and this program of Employee Training Development will provide the necessary solutions, in a simple and clear way, that can be easily applied in day-to-day operations.

Employee Training Development 
Employee Engagement- Curriculum
What is employee engagement about
Employee management training – How to manage employees effectively
Employee engagement examples – workshop of employee engagement program
 Performance Information tools – How to get employees involved in the big picture of the organization by providing the necessary performance information tools
Performance tools- How to turn performance information tools to performance tools by providing 'conversion training'
Employee performance management systems – effectiveness improvement tools
Strategic thinking training – thinking about the future intelligently
Employee management strategies
Effective communication skills in the workplace – verbal and nonverbal communication
Employee management tips – Soft skills for the workplace
Teamwork skills in the workplace
Motivational strategies in the workplace
Improve self confidence
The power of positive thinking
Strategies employee retention – Solving employee retention problems
Employee retention ideas
Top talent problems – workshop
Developing talent management strategy
Talent management solutions
Organizational change management training
Organizational skills in the workplace
Change management training plan
Tools for the future
Call To Action
Employee turnover costs are monumental in comparison to the cost of investing in an Employee Training Development. The Thinking Coach can offer your organization specialized consultation that includes diagnosis of your particular organizational needs. This will result  in a highly effective, tailor-fit program that blends together different team leadership skills to suit your specific organizational needs!
This Employee Development Program is an important aspect of The thinking Coach Top Leadership Development Programs, as it tackles the basic problems that face many organizations today, namely How to Reduce Employee Turnover and How to Retain Top Talent. As always, the true solutions to these issues can be discovered in a process oriented fashion, there are no quick solutions to problems which were allowed to fester for a long time. Ultimately, it is about creating an irresistible work environment that promotes excellence and happiness. Happiness might not appear to be a "professional" term for the business world, but rest assured, and it is an incontestable fact that…
Happy Employees are Productive Employees!
Happiness needs Training!!!
I Am Here For You!
Eli Harari
The Thinking Coach™
---