The 3-Step System of How To Think: The Super Skills That Give You The Biggest Advantage:
What Is Critical Thinking About
What Is Strategic Thinking About
 What Is Strategic Planning About
These three 'How To Think Big' tools, along with the right kind of soft skills, can redefine what success is about for professionals in a huge way, by having the advantage of pre-thinking and being ready to deal with demanding requirements.
Understanding what strategic planning is about, is of huge importance to being able to stay ahead of the game. all within the 3 step system. This article will explain what strategic planning is about and locate its place within "The Super 3"
It is the combination of thinking skills and soft skills list, of various types, that can melt the hardness of the business environment and achieve great results in every business parameter. This is a conclusion that I have arrived at, as The Life Coach, having coached internationally thousands of professionals, with great success, How To Think Big & Be Ready For The Unknown.
The Federer Example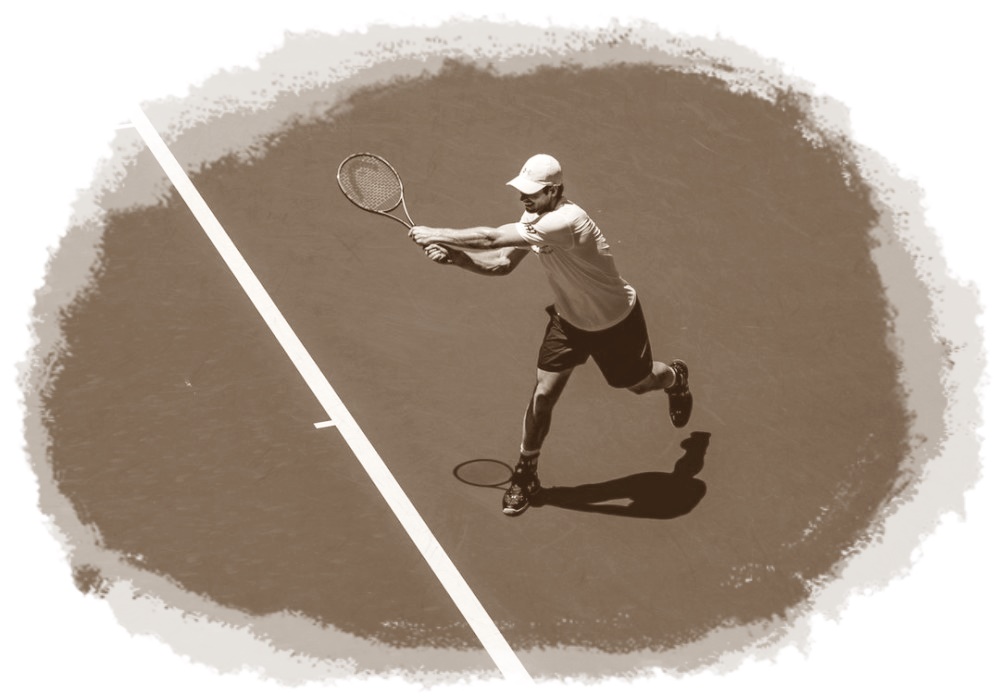 As an avid tennis player, and tennis fan, currently watching the Australian Open Down Under, it is easy to tell the difference between players that think and those who just react.
There's no better example then Roger Federer. To be the world number 2 (As I revisit this article he is now world number 1!) at the age of 36, with such a tremendous young talent around, some half his age, Roger Federer dominates tennis.
He shows that "How To Think" utilizing the Super 3 thinking skills, makes you much much better, than you ever thought you could be.
Federer has reached a level where he able to redefine What Is An Art in tennis and what success is about, for real.
He blends together the Super 3 of How To Think Big, with leadership soft skills, and with physical talent, which results in pure genius.
An  effortless, powerful, and graceful performance of tennis. But the point is that tennis doesn't define him any more.
Federer uses tennis to demonstrate a world-class leadership abilities that make this world a better place, by his care and compassion.
He demonstrates that one can have great success in their profession, yet he doesn't let it get to his head. He knows how to handle success more than anyone I have ever seen and not just in tennis.
Moreover, he has the ability to redefine and demonstrate the big picture of what success is about for real, while using his tennis success to demonstrate humanity and humility, arguably the most important leadership skills there are.
I am not sure Roger Federer isn't conscious to the fact of the Super 3, but he is naturally a great example of the usage of these life leadership skills.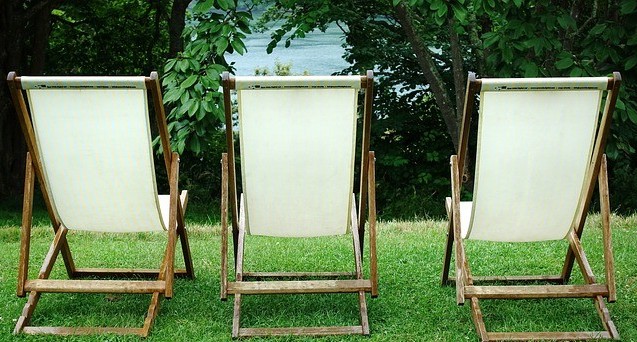 Strategic Thinking Definition, Strategic Planning Definition And Critical Thinking Definition
What is Strategic Thinking about – Strategic thinking definition: "How to think about the future before we get there". It is the first of the Super 3 of thinking.Strategic thinking is about the perception of the big picture, before getting to the planning stage. How to think big, is the key, the home base, getting to grips with what is involved.

What Is Strategic Planning About

– Strategic planning definition: Having perfected what is strategic thinking, now the planning stage is ready. This is the planning of How To Do in the future, in the most effective way. The doing step is dependent on the How To Think Strategically step.The key question to ask is: "What is the best most effective way to get it done"
What Is Critical Thinking about – Critical thinking definition-"What is the most important thing to do next". This thinking skill is about being at the ready tactically. How to figure out priorities, and what are the most critical things to take into account and do now.What Critical thinking is about mainly, is being watchful moment by moment, calculated & focused, to make sure we keep our eyes on the target, and not veer off our chosen path, direction and target, to achieve our goals.
What Is Strategic Planning About, in Daily living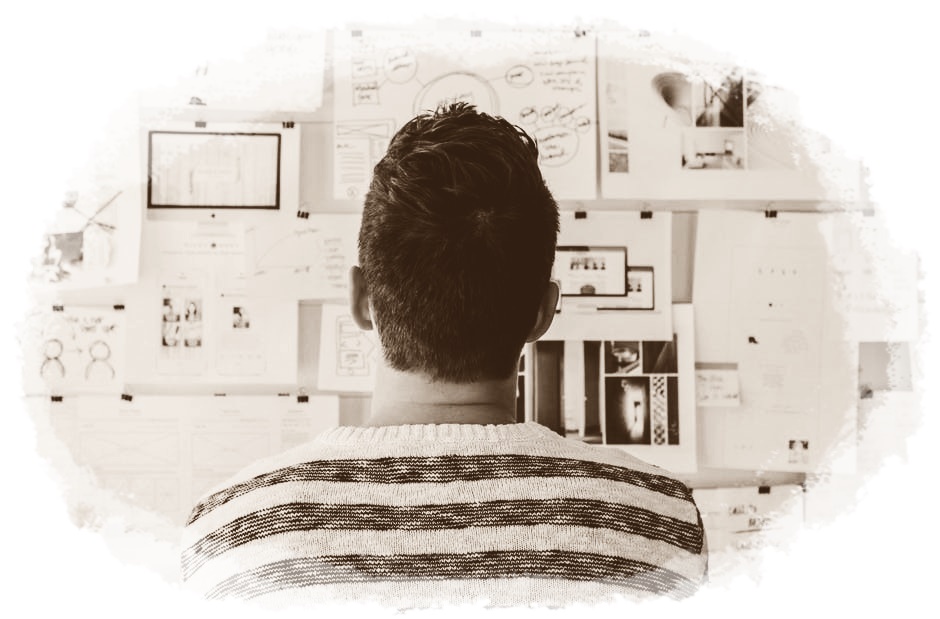 It is assumed that to have the Soft Skill of strategic thinking or strategic planning, or critical thinking, one needs to be university educated with degrees.
While it is true that these skills require a personal development plan template, the fact is, that anyone can do it.
Strategic planning is to plan the practical way forward. A step by step advance towards goals established by strategic thinking, and prioritized by critical thinking.
We do it unconsciously any way, in our every day lives. However, the ability to be conscious and think according to a personal development plan template makes the difference, and like everything else, with repetition and training, these skills improve.
There is a common mistake, which is often made when people seek for results too quickly. The mistake is to strategically plan without sufficient strategic thinking process, and critical thinking process. This will often lead to chaos, and unnecessary mistakes.
How many times have we planned to do something but realized only later, that we didn't think about it thoroughly beforehand, and therefore,  got it all wrong? Well, that's because we didn't think strategically, or critically before proceeding to the Doing stage.
Strategic planning gives the illusion of quick results. It is an illusion because strategic planning on its own will tend to repeat and even recreate the past under the disguise of planning for the future.
Strategic planning is about executing actions that were identified and prioritized by strategic and critical thinking….only then it becomes effective!
What Is Strategic Thinking About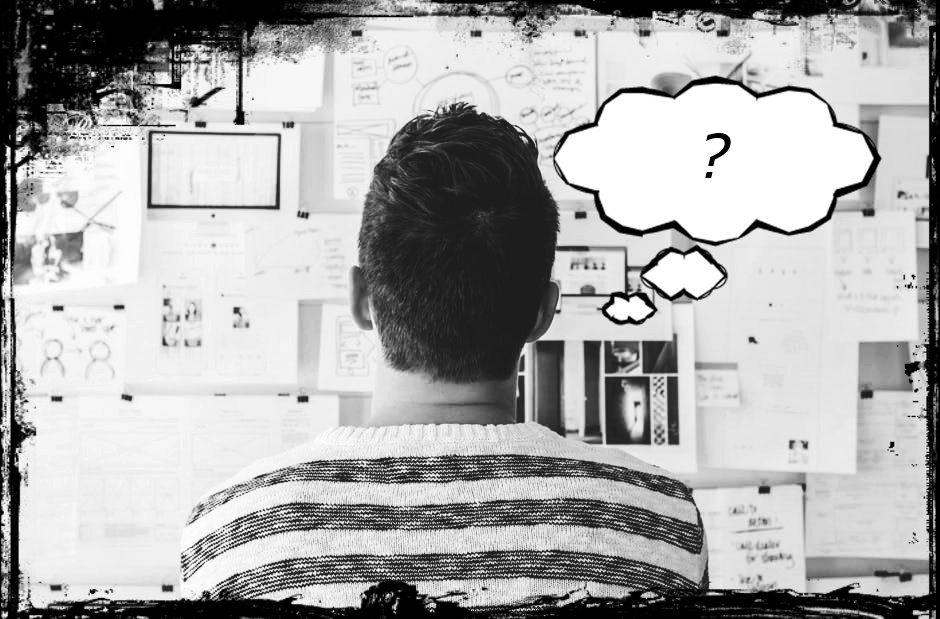 Strategic Thinking is the ability to think about the future ahead of time, and thereby perceive needs, new opportunities, and possibilities we didn't see, without going through the strategic thinking process. To Think strategically is to see the big picture. To use the thinking to penetrate and assume different scenarios, to figure out consequences for different decisions before making those decisions and generally preparing for different eventualities.
From a different angle, strategic thinking is the Being, strategic planning is the Doing, while critical thinking is the Carefulness that the process needs, to not veer off the first principle, or the main purpose.
What Is Critical Thinking About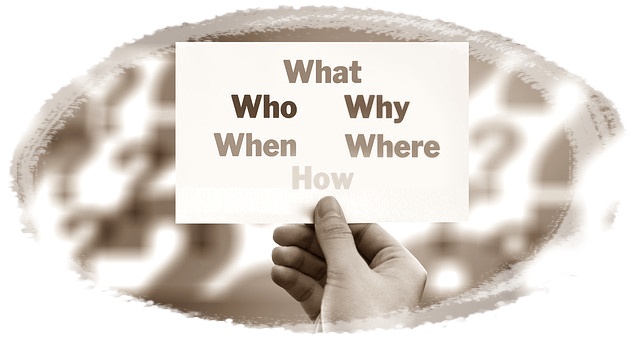 What is critical thinking about is not so easy to grasp, as it requires the skills of reasoning and understanding of what the big picture is , and what are priorities, which are determined by need.
It takes special soft skill training to be able to spot the Need in any situation. Here is an example of a  "need question": "what is the most critical aspect that must be attended to before anything else".
Critical thinking requires a state of mind that can distinguish between cause and symptom and, not fall to temptations of quick results.
How Strategic Thinking & Planning With Critical Thinking Interact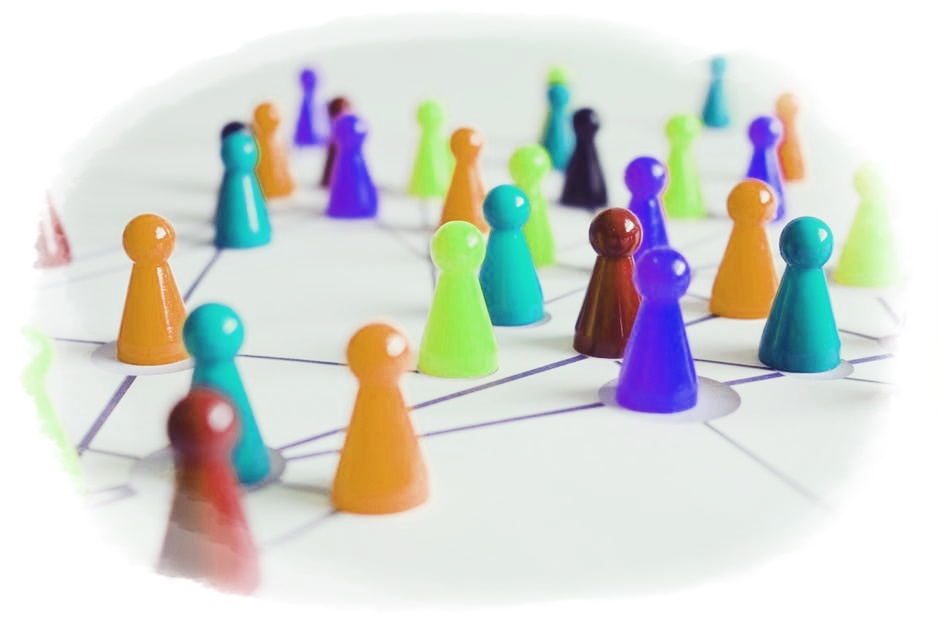 Strategic planning depends on strategic thinking. If you can clear your mind from bias and personal ambition of the wrong kind, your strategic planning will be based on the need that your strategic thinking will reveal, and not on your personal opinion, or on your likes and dislikes.
"Let the Need Lead" is a crucial condition for strategic planning. Strategic planning depends on strategic thinking to define the need, and on critical thinking to prioritize and make sure we stay the course.
What Is Strategic Planning at that point is, to act according to the direction provided by strategic thinking process, and the priorities provided by the critical thinking process.
What Is An Art,Where Thinking Is Concerned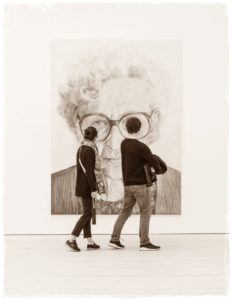 What is an Art where thinking is concerned, is to be able to master the super 3 core soft skills, and become a high caliber decision maker, while being able to float like a feather, just like Federer does, but in your own area of responsibility.
Mastering the super 3 is the advantage.
What It Can Do For You?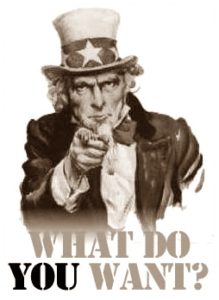 I have successfully trained many professionals world-wide in What Is Strategic Planning About, What Is Strategic Thinking About, and, What is Critical Thinking About, which made a huge difference in What Success Is About for them personally and in the organizational context.
Eli Harari
The Life Coach for Professionals™
---