The context of What is life Coaching For is often not understood. Every one needs the life coach that is able to show them what they don't see and help them get to their next level. Someone they can trust, who genuinely cares for them and help them framework personal development plan template, where the question of, what is life leadership about, is upfront in the consideration.
Furthermore, a one-off coaching has minimal effect compared to life coaching that is part of ongoing personal development.
The Thinking Coach – The Life Coach Transformative Coaching
Stress Management techniques – To diagnose and relieve stress where needed and improve effectiveness
How to build confidence by developing sustainable daily practices
Create a personal development plan template – Vision, Mission & strategy.
This 3-step process is designed to cause long-term results rather then a quick fix patch work, which is an illusion anyway.
 What Is Personal Coaching About
What is personal coaching about, is a team work strategy, where the coach and the trainee form a partnership, whereby the coach transfers knowledge and expertise by example, and the trainee responds by mimicry. Understanding happens later and should never be the focus of personal development plan template. That is What Is Life Coaching For!
The personal development plan template is based on the 5 main intelligences, which provide the client with performance information tools and performance tools, second to none, that they can apply in their day-to-day operations and in their life leadership.
What is Mentoring About – Objectives
System Thinking Leadership – a system thinking approach to acquire and apply new knowledge – fact finding and fact review with constant pursuit of new information
The Big Picture: how to get to the big picture – how to understand the big picture – how to stay focused on the big picture – how to reason your way to new effective work practices and inject different ideas and motivation to the actionable intelligence
Sustainable development definition is the ability to establish a sustainable development strategy that defines the Yes and No choices of what is the decision making process about – this is a critical key in successful mentoring program, because it goes right to the heart of how to build confidence.
Acquiring new and updated interpersonal communication skills, specifically, communication for the workplace.
Management Change Process – managing personal change effectively by adapting to new circumstances, as well as understanding what is a change management, and how to best handle it in organizational level.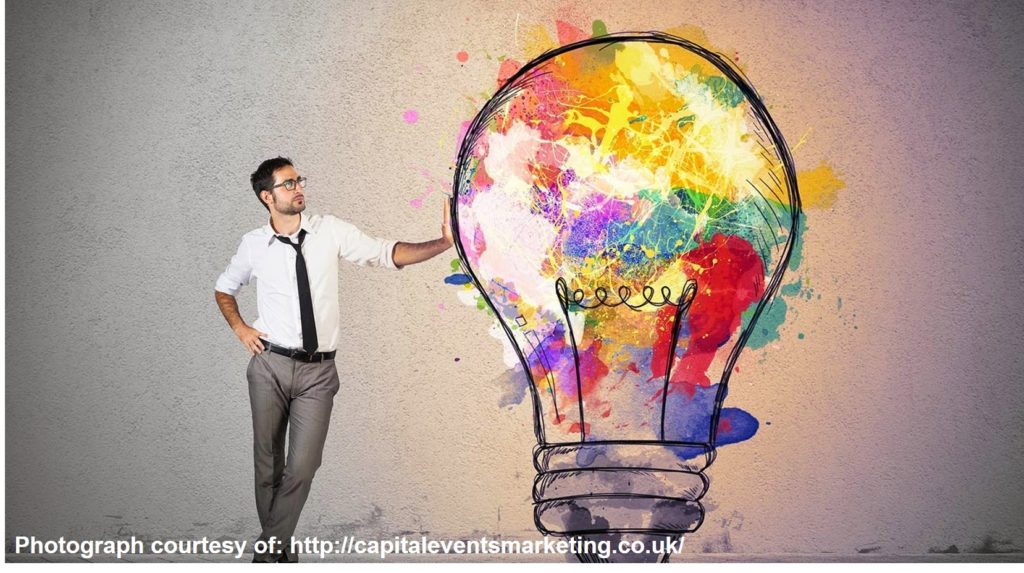 Issues addressed in the Mentoring process:
What is stress about
What is stress management about
Stress management techniques
What is a win
What is a success – How to increase the scope of success
What is the power of now – learning to utilize the power of now
What is a change management
What is self motivation about
What is life leadership
How to overcome the fear of the unknown
How to achieve personal goals
How to identify personal strengths
How to identify your weaknesses
How to overcome your weaknesses
How to overcome procrastination
How to overcome the fear of making mistakes
How to overcome the fear of rejection
How to overcome the fear of failure
How to overcome the fear of success
How to overcome the fear of judgment
Verbal and nonverbal communication – how to master these 2 important aspects
Difference between verbal and nonverbal communication in their usage and impact – You have to first understand the difference in impact and influence to blend the two successfully.
How to become an active listener- active listening communication skills are rare
How to understand other people better
How to inspire people -the manager friend
What is assertive communication- assertiveness training program that teaches you to mean what you say and say what you mean in a way that gets attention!
Work performance evaluation – How to evaluate people without bias
What is the fear of public speaking – How to overcome it
How to develop effective crowd and interpersonal communication skills
How to achieve a healthy balance of assertiveness and friendship as a manager
How to prioritize effectively
What is a manager – qualities that a manager needs to have to be empowered and trusted
What is mental flexibility-How to be mentally flexible
How to earn the respect of others
Facilitator definition- How to facilitate and support your workforce to become more successful
 manage personal change by managing organizational change first, not the other way around!
How to deal effectively with organizational changes
How to employ mental toughness resilience
What is creative thinking about – How to get new ideas & how to become more creative
How to prevent dispersion and increase focus
How to say No Effectively and Yes progressively
Self motivation definition- the importance of self confidence in motivating oneself by tuning your mind to a a purpose greater than yourself, within the context of the organization
How to become more persuasive
How to use the tool of self-instruction effectively
What is strategic thinking about – How to think strategically
What is strategic planning about – How to plan strategically
What is the power of positive thinking – How to think positive
How to utilize your brain and emotions in a balanced way
How to make effective decisions
How to think short-term and long-term
How to be at the point and ready for the future
And more…
Eli Harari
The Thinking Coach™
---